January 28th Weekly update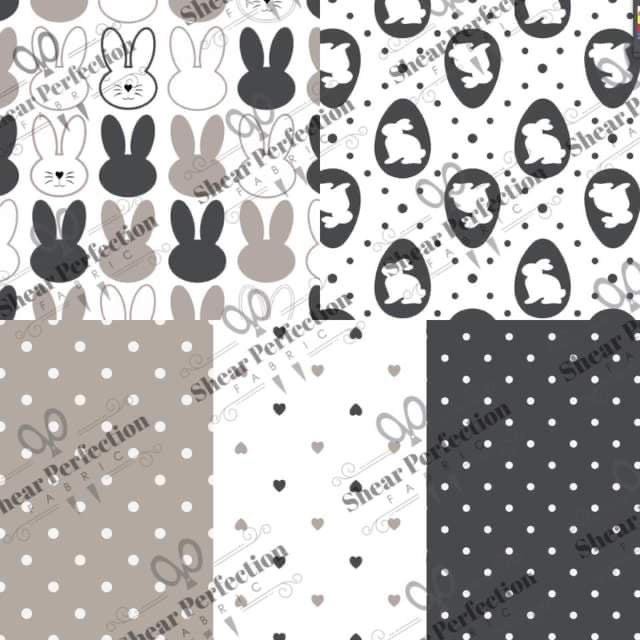 𝕎𝕖𝕖𝕜𝕝𝕪 𝕌𝕡𝕕𝕒𝕥𝕖 – 𝕁𝕒𝕟𝕦𝕒𝕣𝕪 28th
𝗡𝗘𝗪𝗦
Tag Preorder – Waiting on a few missing phrases.
All.The.Tie-Dye. Preorder – Shipped to us - Expected to be in March Flash Stretch
Waffle Preorder - Supplier sent photos of two colors being packed yesterday
Thursday Thereapy 10% discount code today is for Shear Comfort Bamboo Solids - Automatically applied at Checkout
Rivett Sets and Grommet Refills will go live on the website tonight at 7 pm SK time.
𝗖𝗢𝗠𝗜𝗡𝗚 𝗦𝗢𝗢𝗡
-Trades round!
-TIE DYE - I ordered extra for retail of all the pre-order waffle , FT and Jersey and I also ordered additional colorways that were not on the pre-order
-Another Solids Restock has been ordered -
- Ordered some adorable Easter prints on Rib knit ! A very neutral take on Easter prints and we are super excited
-Spring "Curated Colors" collection is ordered (Rib, Waffle, Solids and prints)
- Funfetti Jersey - Ordered beautiful confetti jersey for spring and summer sewing
- Tags will be listed for retail after the last pre-order phrases arrive
- Summer- Fun pre-order - Swim, Boardshort, and a super exciting new base