Weekly Update - August 19th, 2021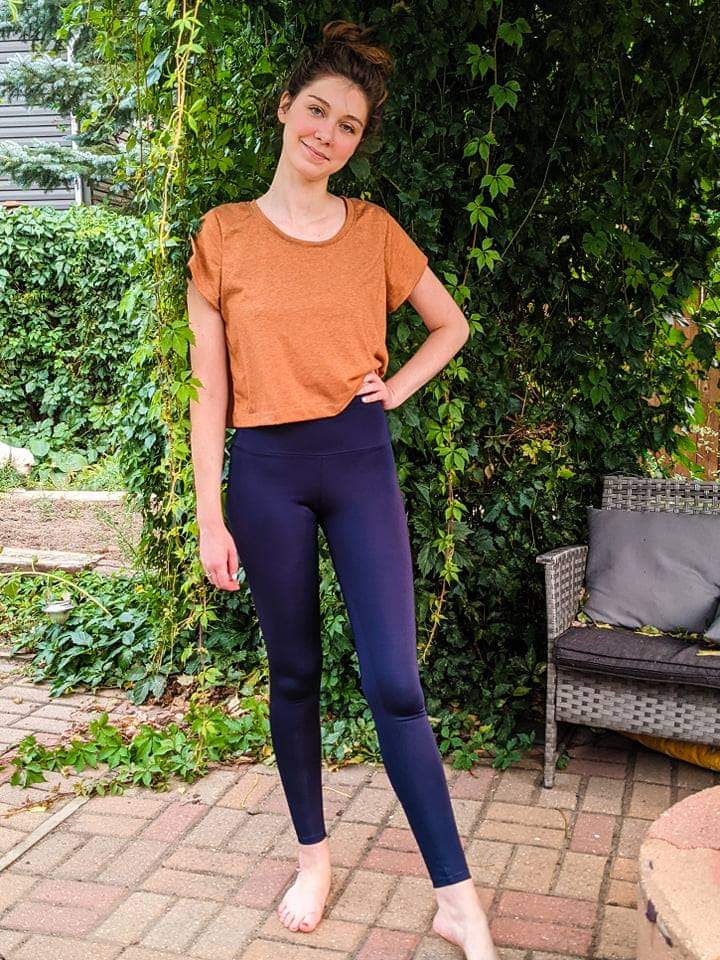 Current processing TAT : 1-3 business days (Monday to Friday)
Nicole's 1st collection (unicorns, hearts &rainbows) have all shipped and there is extra headed to retail next Thursday, the 26th of August at 7 am SK time!
Confetti Jersey restock has arrived and will also drop next Thursday!
1. Tie Dye Waffle - expected to arrive to the Shear Shop in September.
2. R14 - holiday round is closed and has been ordered.
1. Custom Towel Pre-order running September 1st - 14th
2. Plaid round - will be running in September, tentatively the 19th - 25th. Did you see the mock-ups yet? You can check them out here:
The second Nicole Reed collection of prints will arrive in 1 - 2 weeks. It will go straight to retail! It is being offered on CL and a brand new base - Brushed French Terry! Check them out here: https://www.facebook.com/groups/3697847513574105/posts/6717637278261765
Pom Pom restock - expected in September
Sherpa restock - expected in October
Winter Collection 2021 - expected in late October/ early November! It started printing this week!
*Tie-Dye is dwindling down! Don't miss out! It's 15% off while supplies last!
Absolute athletics are 10% off today! 
If you made it this far, spam me your confetti makes! I can't decide what colours to grab!