Weekly Update - October 1st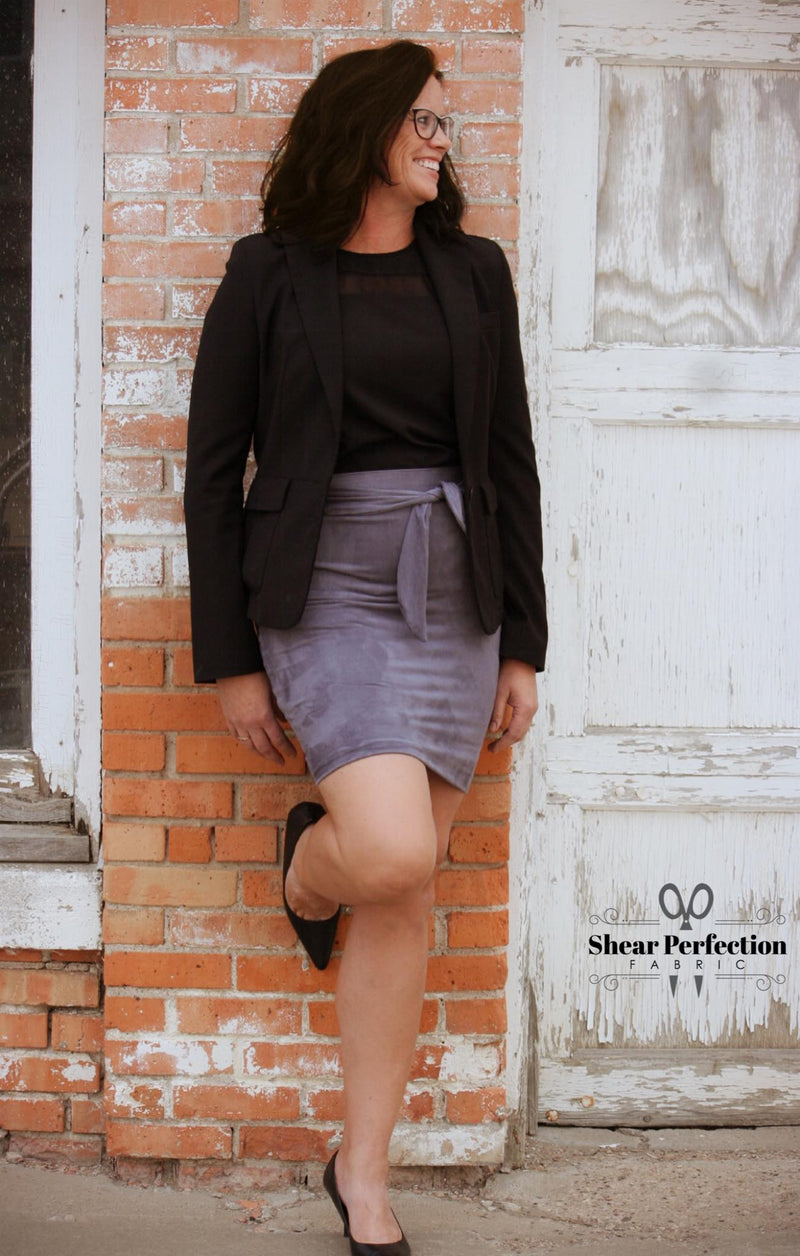 Thursday Weekly Update!
Shear Perfection is turning 1 next week! We have so many fun things (and sales) planned for you!
R9 " Holiday Round" and Chicken Butt Pre-order

 

- Tracking shows arrival to the shop estimated to be October 9th - that's 8 weeks from the round being closed yay!
3rd instalment of layaway will be due when it arrives , no packages will be packed if the balance is unpaid
Tie-dye Flash Preorder

 

- tracking shows delivery Wednesday - add on's are closed - Retail date will follow
Flash Pre-Order of " Sleddin' "

 

- closed - ordered
COMING SOON
* Shipping is PAINFUL right now, so please be patient with us, we are doing everything we can. *
Expected in October Cable Knit restock, T-Shirt French Terry Restock, Heart Cable Knits, Sherpa, Bamboo Fleece, Stretch Waffle restock, Cotton/Spandex Rib Knit, More Pom-poms (we have lots now but we ordered a larger size and fun colors as well) Foil Fleece, Unicorn Horns, KAM snap sets and refill packs, Color catcher - restock Buttons, Trim.
Expected in November Beautiful Sweat and Jogging prints and solids to go with Sweater Rib restock More Brushed French terry restock ordered. More new notions.
Tie Dye Waffle - Have you seen the sneak of these beauties yet?!
REMINDERS
Keep showing us your

 

#shearlove

 

and unboxing pics or videos! It has been so awesome to see all of your goodies!