Weekly Update - October 8th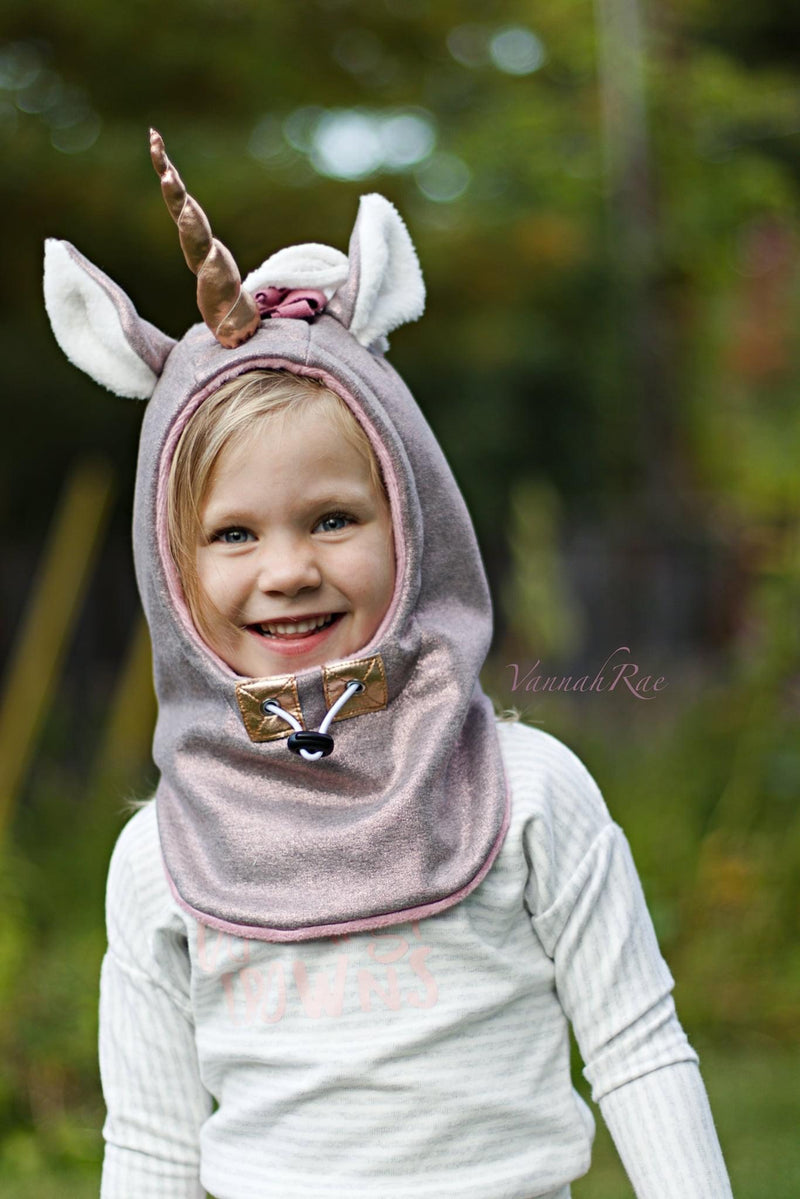 Thursday Weekly Update 

The Birthday Sale starts today at 6 CT! ll sale drops will be at 6pm so set your alarms, and stretch your fingers!

R9 " Holiday Round" and Chicken Butt Pre-order - being delivered Friday!
3rd instalment of layaway will be due when it arrives, no packages will be packed if the balance is unpaid.

Tie-dye Flash Preorder- shipped

Flash Pre-Order of " Sleddin' " - closed - ordered, ETA Oct 31st

New arrivals this week
The LONG awaited Heart Cable Knits 1 year!!! 1 year later arrived.

Metallic Overlocker Thread
Pom Pom Trim
New sweat/jogging prints - you have to feel these!
Faux Fur Pom Poms for beanies !
Foil Fleece
Unicorn Horns


COMING SOON

* Shipping is PAINFUL right now, so please be patient with us, we are doing everything we can. *

Expected in October:
Cable Knit restock, T-Shirt French Terry Restock, Sherpa, Bamboo Fleece, Stretch Waffle restock, Cotton/Spandex Rib Knit, KAM snap sets and refill packs, Color catcher - restock, Buttons

Expected in November:
Sweater rib restock, more Brushed French Terry restock , Tie Dye Waffle, Custom dyed stretch waffle colors

REMINDERS

Keep showing us your #shearlove and unboxing pics or videos! It has been so awesome to see all of your goodies! Even if you didn't get a sticker in your package! Show us anyway!