Weekly Update - September 17th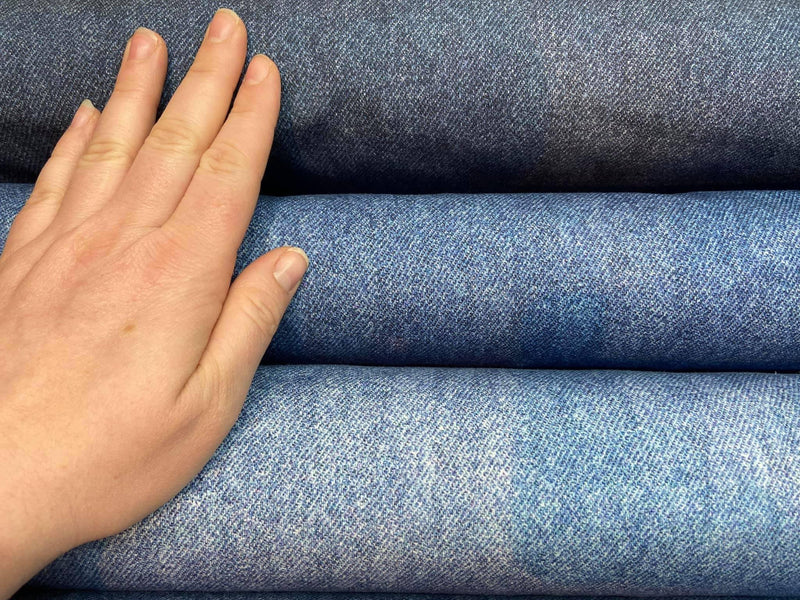 TODAY IS THE DAY!!
Join us for the Toggle Scarf Sew along!
https://facebook.com/events/s/scarf-sew-along-with-angela/3261909713847004/?ti=icl
R9 " Holiday Round"
- Rib and satin are in the shop and cut! The printer expects to be done printing the CL and FT this week and then allow 14 days to arrive to us.
Layaway instalment #2
was due yesterday!
Please get them cleaned up,
instalment -#3 will be due when the round arrives to me!
Chicken Butt Flash Preorder
- coming with the holiday round!
Tie-dye Flash Preorder
- closed, 1-2 weeks for arrival to me. 3 days to process.
CL Color Cards
are now listed.
"ThursdayTherapy" 10% off code
- Restock of Denim look French Terry is here and all 4 colors are available. Braided Elastic has arrived 1", 1.5" and 2" as well as clear elastic in 1/4 and 1/2 inch. Code valid today only!
Expected in the next couple weeks: Cable Knit restock
Brushed French Terry restock - tracking for next Tuesday
T-Shirt French Terry Restock, Heart Cable Knits, Sherpa, Bamboo Fleece, Stretch Waffle restock, Cotton/spandex rib knit More Pom-poms (we have lots now but we ordered a larger size and fun colors as well) Color catcher - restock More grommet sets and refill packs (including black metal) KAM snap sets and refill packs