Weekly Update - September 24th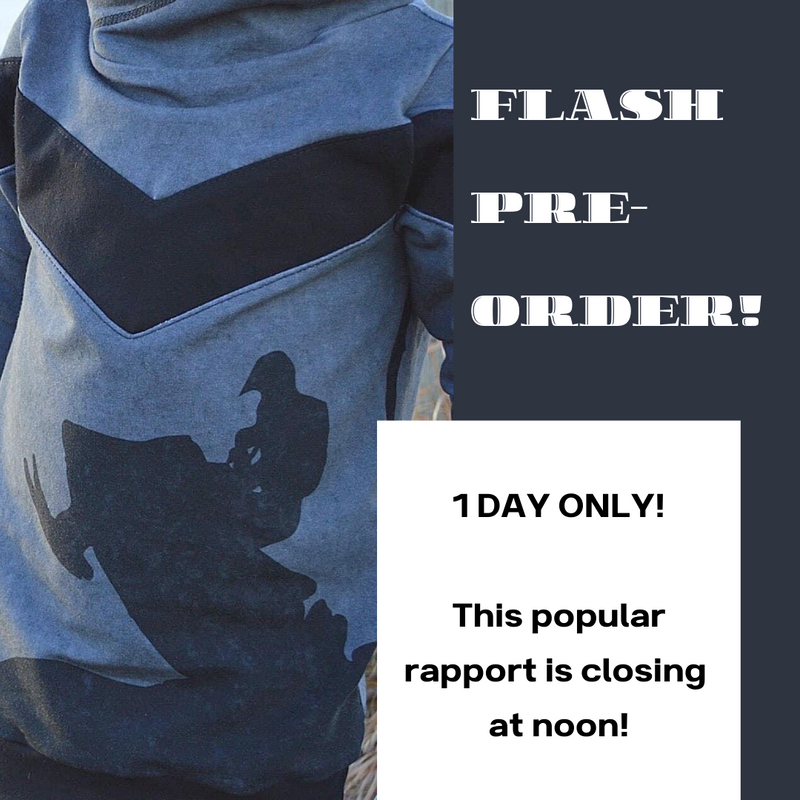 Thursday - Weekly Update
Happy Autumn! Is anyone else excited about sewing piles of sweaters and long sleeves? Along with the start of a new season it is also the start of Shear Perfection Fabric's second year in business. That is right!! Shear is almost 1! And that means a BIRTHDAY PARTY!!! We have lots of fun things planned and cant wait to share them with you!
R9 " Holiday Round" - Completed printing and shipping this week Chicken Butt Flash Preorder - coming with the holiday round!
Tie-dye Flash Preorder - closed, Due to arrive to the shop Tuesday. If you have add ons please do so by SUNDAY SEPT 27. Monday morning we will be printing the shipping instructions
Flash Pre-Order of " Sleddin' " Closes at noon TODAY!! Only a few hours left. https://shearperfectionfabric.com/products/r3-sleddin-rapport?_pos=1&_sid=e55889d1a&_ss=r
"Thursday Therapy" 10% off code encompasses all of the custom prints found here! https://shearperfectionfabric.com/collections/custom-prints
NEW ARRIVALS
Arrived at the shop to be listed next week Grommet sets and refills, Stretch Piping, new drawstrings, Plush Waistband, elastic. Brushed French Terry Restock - Most colors came but not all, so there is more coming
COMING SOON
* Shipping is PAINFUL right now, so please be patient with us, we are doing everything we can. *
Expected in the next couple weeks: Cable Knit restock, Stretch suede restock Expected Any time now T-Shirt French Terry Restock, Heart Cable Knits, Sherpa, Bamboo Fleece, Stretch Waffle restock, Cotton/Spandex Rib Knit, More Pom-poms (we have lots now but we ordered a larger size and fun colors as well)
Expected Next month Foil Fleece, Unicorn Horns, KAM snap sets and refill packs, Sweater Rib restock, Color catcher - restock Buttons
REMINDERS
We have started to see the first #shearlove pictures and hashtags used! Keep up the good work and share your goodies to be entered into the monthly prize!
Sew Weighted Subscription Box Preorder can be found here: https://docs.google.com/.../1FAIpQLSdvRrJe2VHO8T.../viewform and closes September 27th!