Weekly Update - Thursday, April 6th, 2023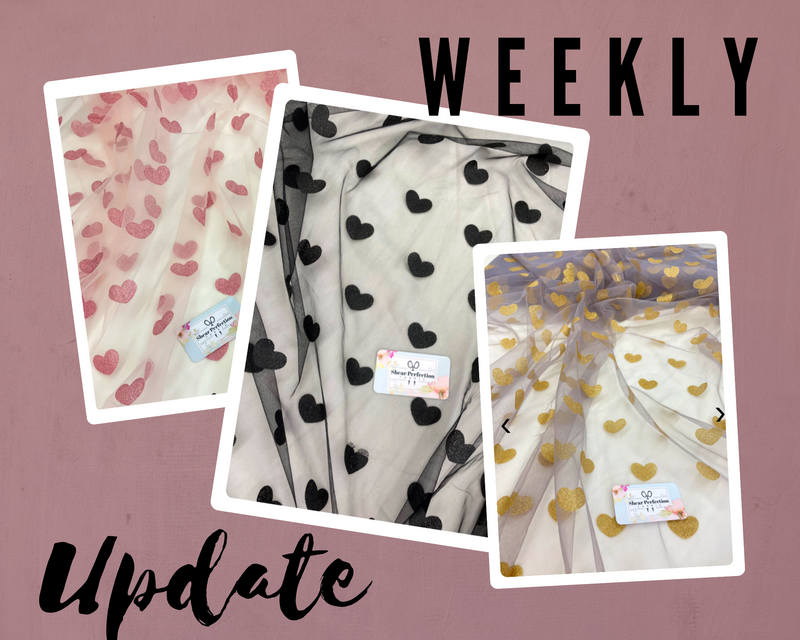 Happy Thursday Sewists & Makers and Happy April! Has anyone else felt like the first 3 months of the year flew by? 
PRE-ORDER:
The Swim, Towel and Board short pre-order is closed and ordered!
Next up we have the Fishing and Hunting pre-order running April 14th - 23rd. These will make great Father's Day gifts!
The Untamed re-run round (R22.2) will run in April. Dates TBA
SMALL BATCH PRINTING:
Next deadline - April 15th
March is ordered and printing
THERAPY THURSDAY: 
 Tulle is on sale this week - 10% Discount applies at check out.