Weekly Update - Thursday, August 10th, 2023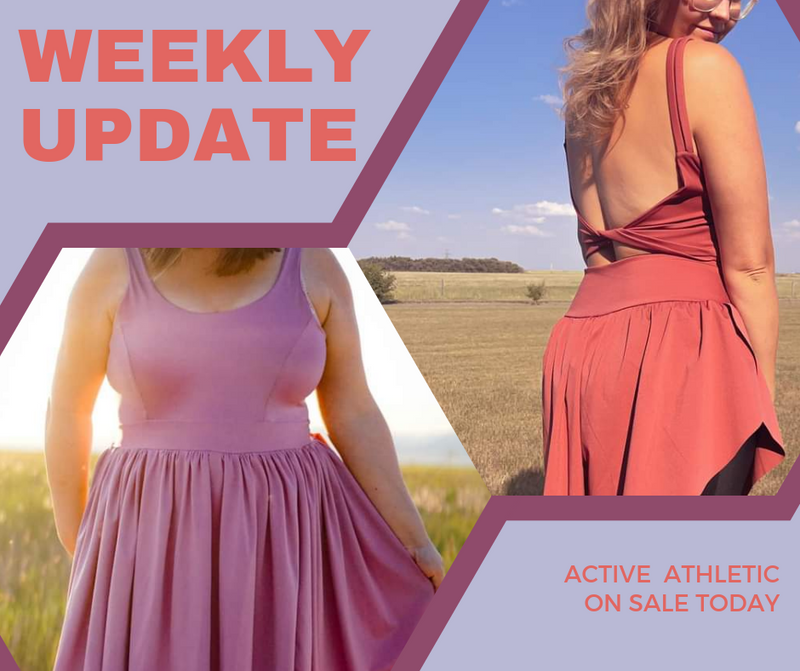 **** WEEKLY UPDATE ****
We've got an important question for you! The Holiday pre-order has finally cleared customs, BUT is there enough interest to sneak in another Faux Embroidery pre-order BEFORE the Holiday one?? 
PRE-ORDER:
Faux embroidery pre-order is cut & shipped, except for one last box we are waiting on to arrive. It is tracking to arrive this week, so Faux Embroidery leftovers will retail next Thursday!
The Holiday round strike offs have finally cleared customs! YAY!!! We are hoping to run the pre-order last week of August or first week of September. We will have firm dates once strike offs arrive.
SMALL BATCH PRINTING:
Next deadline - August 15th
July small batch arrived & is shipping out to customers.
NEW ARRIVALS & RETAIL:
10 new Posh French Terry & Ribbing ordered and set to arrive in the Fall.
THERAPY THURSDAY:
Today Active Athletic is 10% off! Discount applies at check out.