Weekly Update - Thursday, December 29th, 2022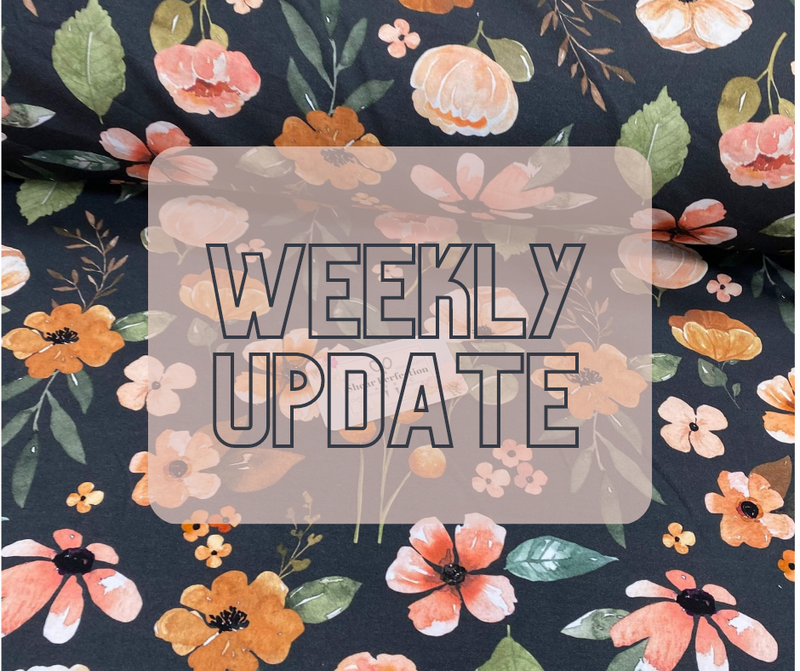 A quick update to end the year off with a few exciting things! 
PRE-ORDER:
R22.1 Untamed is printing. If you missed it, R22.2 will run again in February
A Swim, Towel and Board short pre-order will run in March
SMALL BATCH PRINTING:
Next deadline - January 15th
RETAIL & NEW ARRIVALS:
Sweet Magnolias and Jumbo Magnolias hit the website this morning! These beauties are leftovers from advent calendars.
Winter Collection is set to drop January 26th. Strike sewists have strikes on the way to them so, you should start seeing some sneaks soon!
**** The Shear Shop will be closed from Dec 23rd, 2022 - January 3rd, 2023. The website will be open for orders, but no orders will be fulfilled or shipped until after January 3rd ****