Weekly Update - Thursday, February 9th, 2023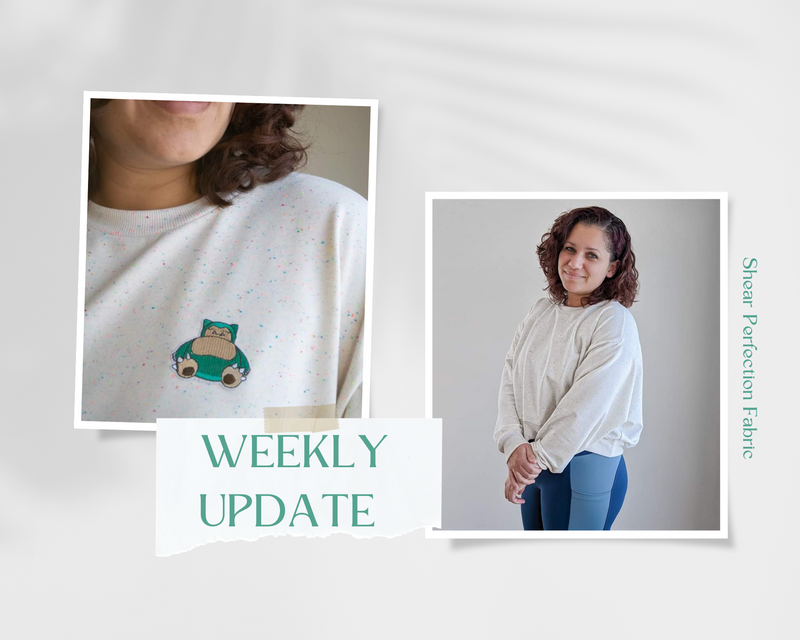 Hey, hey, hey! Happy Thursday Sewing Friends!! Here's your weekly update: 
*All Winter Collection orders have been shipped and we have returned to our regular 1-3 business days shipping! 
PRE-ORDER:
A portion of R22.1 Untamed has arrived. The other part is still delayed at customs. Unfortunately, it means the round will also be delayed as we are still missing 2/4 of the shipments.
A Swim, Towel and Board short pre-order will run in March. Swim solids and swim lining has been ordered and will be available with the swim pre-order.
SMALL BATCH PRINTING:
Next deadline - February 15th
RETAIL & NEW ARRIVALS:
Regular stock waffle colours - re-stocking this week!
Wilma the satin printer is up and running! Tags will be released to the site soon.
THERAPY THURSDAY: 
Today's sale is Confetti - 10% off applies at checkout.