Weekly Update - Thursday, January 19th, 2023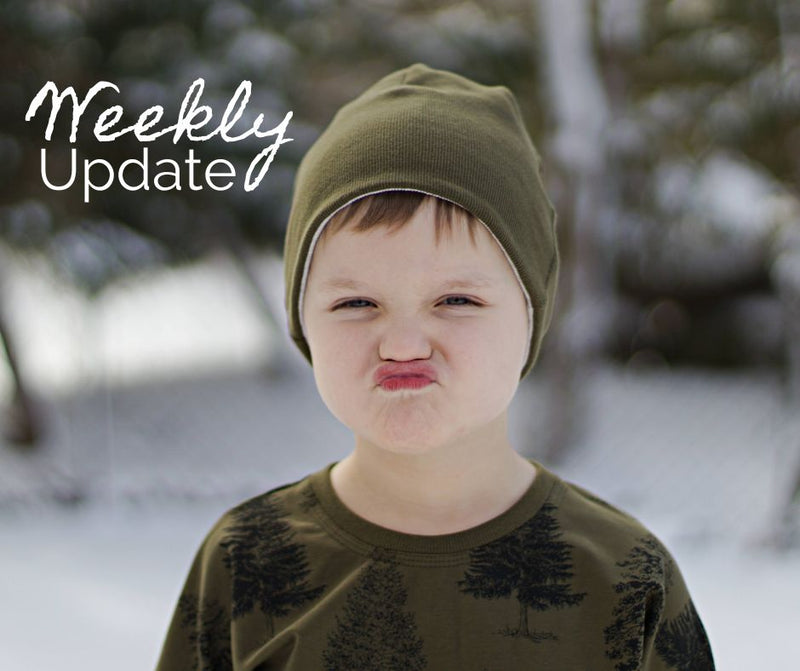 Happy Thursday! In case you missed it earlier this week, Angela introduced the newest member of the Shear family - Wilma! Wilma will print on polyester satin tags for us - seam tags, size tags, care instructions, cute graphics, logos etc! We are testing her out and will have some listed soon hopefully!!
PRE-ORDER:
A portion of R22.1 Untamed has arrived. 
A Swim, Towel and Board short pre-order will run in March
SMALL BATCH PRINTING:
Next deadline - February 15th
RETAIL & NEW ARRIVALS:
Winter Collection is set to drop January 26th. Strike sewists will be sharing their inspiration this week up until it retails. Join the event for notification reminders - https://www.facebook.com/events/567836751878581/?ref=newsfeed
Tag Pre-order leftovers have been added to the site.
Grommets & Metal Snaps are restocked.
THERAPY THURSDAY: 
All month long, our Pink Shirt Day section will be 10% off. Lots of pink fabrics, appliqué and tags are on sale. A portion of all sales will be donated "Dare to Care" - https://www.daretocare.ca/