Weekly Update - Thursday, July 27th, 2023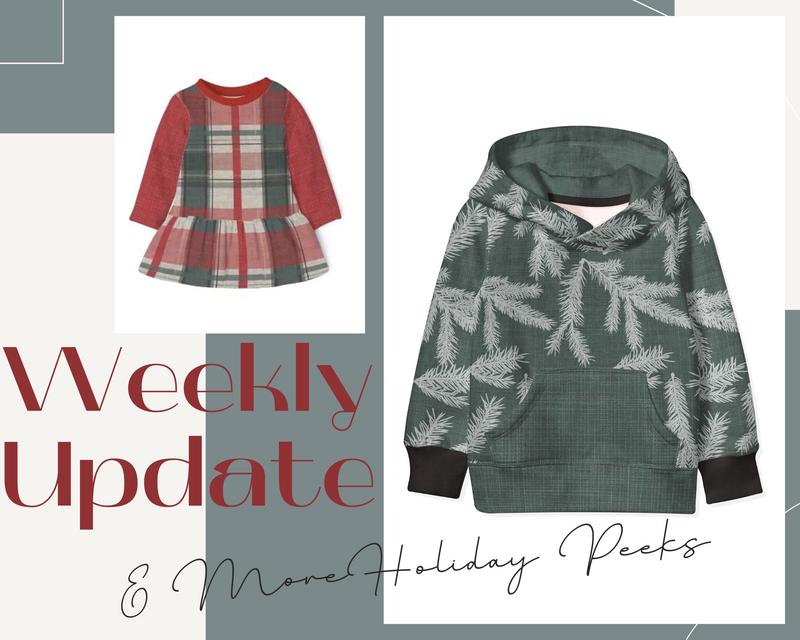 We're halfway through summer and this mama is exhausted! How's everyone else fairing?
Here's your weekly update:
PRE-ORDER:
Faux embroidery pre-order is already on its way to the Shear Shop. Add-on emails will go out when it's arrives!
Angela has started sharing some mock ups of the Holiday round. The round has been pushed back this year due to strike-off shipping issues, but we always air ship the actual holiday pre-order and so the turn around time is incredibly quick once the pre-order closes! 
SMALL BATCH PRINTING:
Next deadline - August 15th
July small batch is already done printing and on its way to the shop!  
NEW ARRIVALS & RETAIL:
We ordered 10 new colours of Posh to arrive this fall and are hopeful they will still, however Canada Port strikes have become an issue and may cause a delay in that.
THERAPY THURSDAY:
Last cuts are on sale today! There are tons of last bits and pieces from the July sale that are on the website now!