Weekly Update - Thursday, June 15th, 2023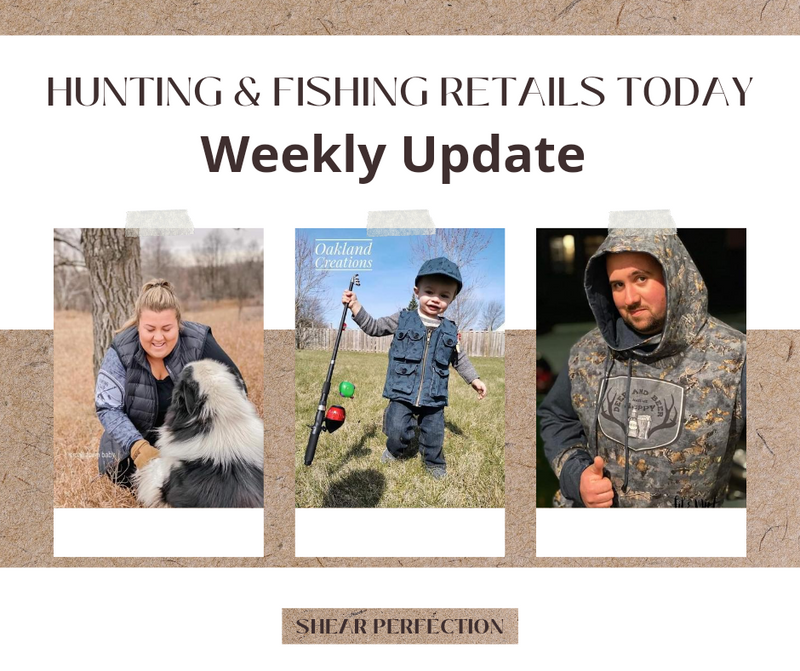 Fishing & Hunting remainder retails today!! What's everyone making with theirs?
Here's your weekly update:
PRE-ORDER:
The Fishing and Hunting pre-order are all shipped or cubbied! The leftovers retail TODAY!
SMALL BATCH PRINTING:
Next deadline - June 15th, today!
NEW ARRIVALS & RETAIL:
Untamed finally retails June 22nd. More info to come about this from Angela later!
Not many new arrivals have been happening lately because we've been prepping for our biggest sale of the year (July 1st - 3rd). We've shared a few sneaks but have much more in store for you! 
No sale today as we prepare for our July sale!