Weekly Update - Thursday, June 1st, 2023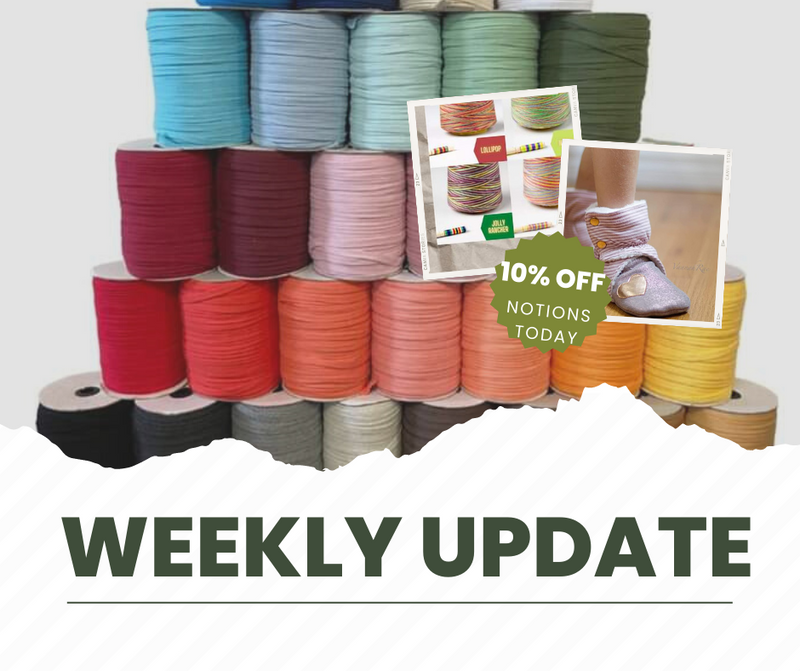 Happy first day of June! Read this one until the end!! 
Here's your weekly update:
PRE-ORDER:
The Fishing and Hunting pre-order is mostly shipped or cubbied! The remainder will retail June 15th.
SMALL BATCH PRINTING:
Next deadline - June 15th
April has arrived! 
NEW ARRIVALS & RETAIL:
Swim, Towel, Boardshort summer round retailed last week. If you're looking for some cute summer prints, go check it out : https://shearperfectionfabric.com/collections/r23-retail
Hunting/Fishing will retail June 15th
Untamed will retail June 22nd
Our biggest sale of the year is fast approaching and will run July 1st - 3rd. Things are rolling in and we're loving what we've seen so far!
THERAPY THURSDAY: 
10% off all notions! Thread, Elastic, Piping, Zippers, Buttons... It's time to stock up! Tell us your favorite Shear notion and maybe Angela will share a sneak or two of what coming in July!