Weekly Update - Thursday, March 16th, 2023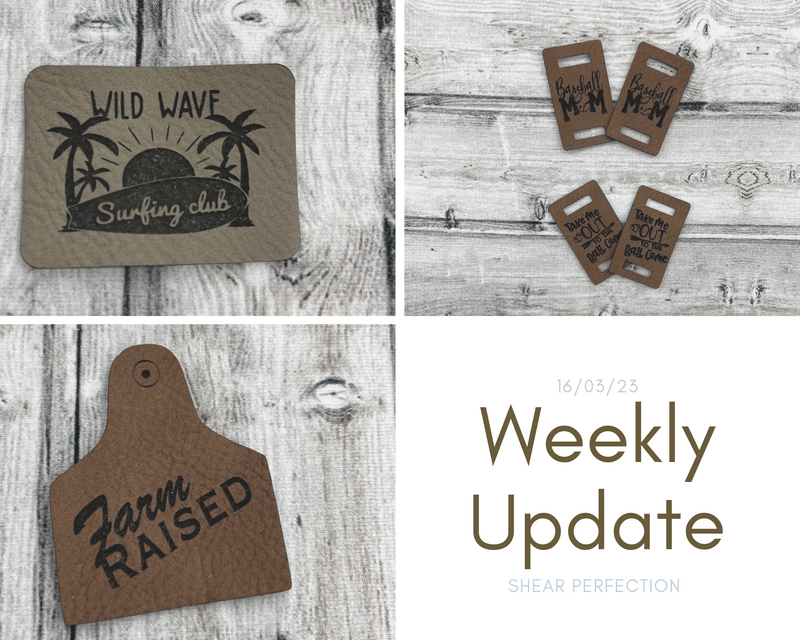 Tag Pre-order opened today! Which tags are you eyeing?! 
PRE-ORDER:
Tag pre-order opens TODAY, YAY!
AND..... the Swim, Towel and Board short pre-order opens really soon!! It will run March 22nd to the 31st.
All of R22.1 Untamed has arrived and has shipped. The re-run round (R22.2) will run in April.
Fishing and Hunting pre-order rerun in April
SMALL BATCH PRINTING:
Next deadline - April 15th
March has closed and will be ordered this week
February arrived today!
RETAIL & NEW ARRIVALS:
Swim solids have arrived and are available on the website
Black and white swim lining is restocked
THERAPY THURSDAY: 
For those who voted for the Bamboo Jersey last week, we've put it on sale this week for 10% off! Discount applies at check out.