Weekly Update - Thursday, March 30th, 2023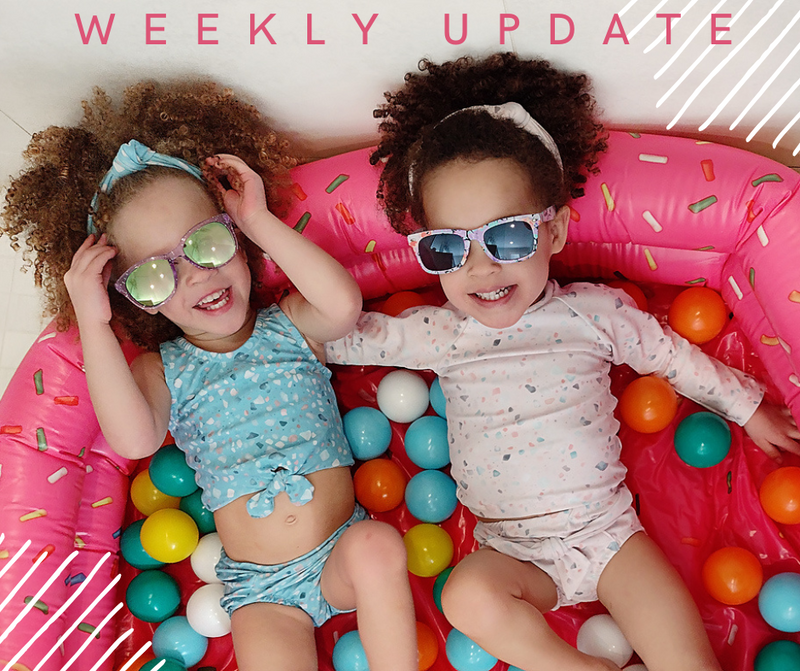 Sewing Friends, we need your help! What products do you want us to bring into the shop? We've got some fun things up our sleeves for the big July sale... But what do you want to tide us over until then? 
PRE-ORDER:
The Swim, Towel and Board short pre-order is open, but hurry up and get your order in, it closes tomorrow!
Fishing and Hunting pre-order will run April 14th - 23rd
The Untamed re-run round (R22.2) will run in April. Dates TBA
SMALL BATCH PRINTING:
Next deadline - April 15th
March is ordered and printing
February is fully shipped out to customers
RETAIL & NEW ARRIVALS:
Swim solids and swim lining are up
THERAPY THURSDAY: 
 Bamboo Jersey is on sale this week - the perfect fabric for spring & summer! The 10% off Discount applies at check out.