Weekly Update - Thursday, November 15th, 2023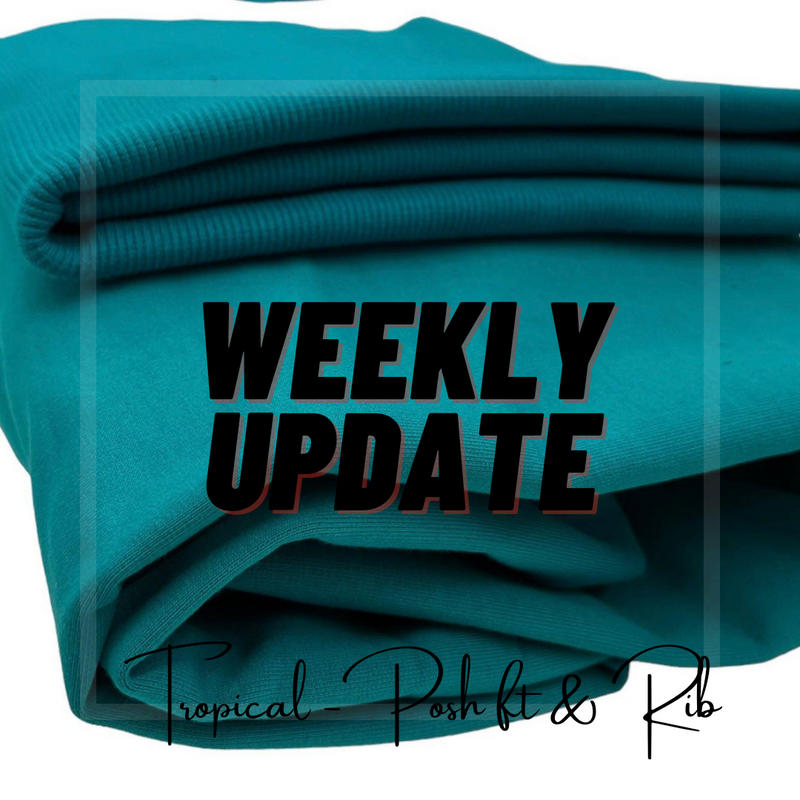 ***** WEEKLY UPDATE *****
Who wants to see the new POSH colours???... I shared one in this post, but I will share the rest later today IF we get lots of love on this post! Tell me your ALL time favourite Shear item or fabric in the comments! 
ADVENT CALENDARS: 
The deadline to order one of these & have it on time is coming up!! There's some seriously cute stuff in them, including something inspired by an item Callie has shown us before! We only have a few large ones left & lots of small ones! Grab yours here : https://shearperfectionfabric.com/products/12-days-of-christmas-gift-calendar
PRE-ORDER:
The next round is **chef's kiss** AMAZING! The prints, the colour palette, and just wait until you see something NEW we are offering this round... any guesses? The round runs November 19th - 25th! You can check out all 21 awesome prints and coordinating solids in the Facebook album here : https://m.facebook.com/groups/3697847513574105/permalink/25100914929507387/?mibextid=Nif5oz
SMALL BATCH PRINTING:
October is printing
Next deadline - February 15th
NEW ARRIVALS & RETAIL:
Posh is HERE and will retail on November 23rd!!! Some lucky sewists already have their hands on the new colours to make Ivy's new pattern from Wonderfulsews!
Small Solids restock ordered.
Waffle restock is on route to us - ETA December
Ultrasoft restock also ordered - ETA January 
THERAPY THURSDAY
10% off custom prints - seriously check this section out on the website. We've re-organized it by base so you can see all the different custom prints on your favorite bases!