Weekly Update - Thursday, October 6th, 2021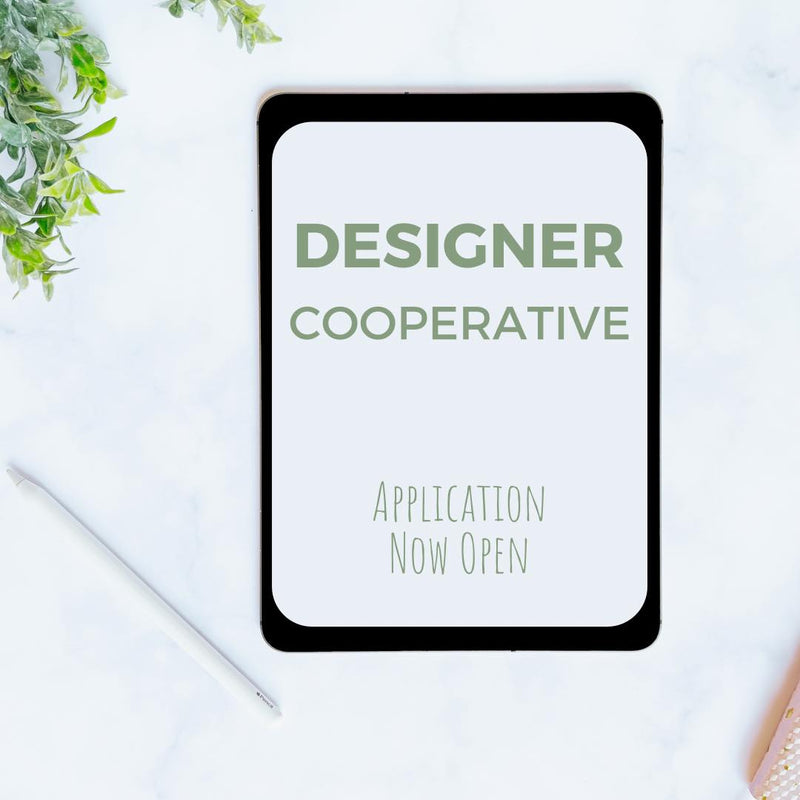 This week's update is FULL of exciting opportunities, so keep reading! lol
Shipping:
YES, we do accept Canada Post FREE shipping Tuesday labels. If you email them to shearperfectionstaff@outlook.com, we will keep them on file for you to use in the next few months! See the post in the announcement section for more details.
AWESOME OPPORTUNITY: 
• Have you heard about our Designer Cooperative? We are looking for creative artists to join our Design Team! The Application process is explained in another announcement post and being run by Calli Benko! CHECK IT OUT! 
Upcoming Retail:
• Both Tie Dye waffle and R14 holiday round left overs hit the site TONIGHT at 7 PM (SK time). There's a good amount of the Tie Dye waffle, but not too much holiday leftovers so get those fast fingers ready!
Pre-orders:
• Plaid round has begun printing - yay!
• Towel Pre-order has been shipped to us and is expected to arrive middle of next week
Other Expected Arrivals:
• Regular Stock Stretch Waffle Solids - restocking this week
• Pom Pom restock - is delayed, apologies
• Sherpa (Black white and beige) restock - expected in October
• Solids restock - expected in October
• Winter Collection 2021 - some has arrived, we are waiting on others still. Our estimated launch date for them is November 4th. Who wants Angela do to a preview next week of them?!  Drop a GIF in the comments if you do!!
Happy Thursday!