Weekly Update - Thursday Sept. 9th, 2021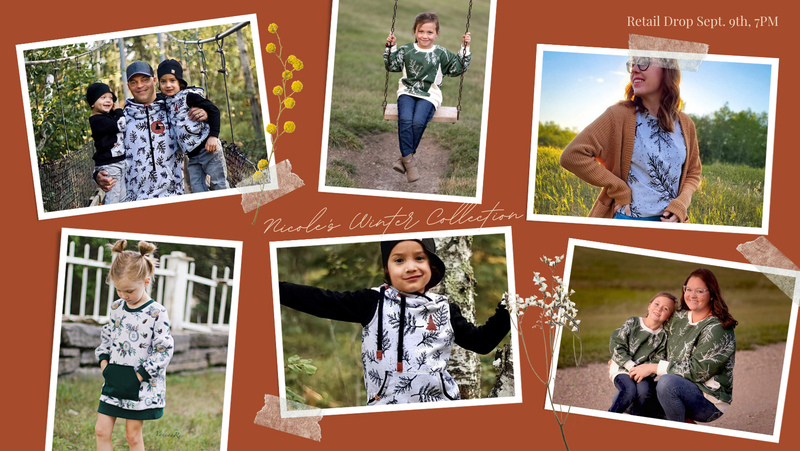 ** TONIGHT ** Nicole's Winter Collection - September 9th, 7 PM SK time
Chunky Knits - September 30th, 7 PM SK time
Current + Upcoming Pre-orders:
R14 - holiday round is officially shipped to us! We except it to arrive to the shop around September 20th and another week or so to get it out the door.
Other Expected Arrivals:
Pom Pom restock - expected in September * delayed *
Sherpa restock - expected in October
Winter Collection 2021 - expected in late October/ early November! It has all shipped to us. Previews will be coming in a couple weeks.
10% off Posh French Terry + Matching Ribbing AND Confetti French Terry + Matching Ribbing in preperation for our Auden SAL being run by the designer herself - Calli Benko